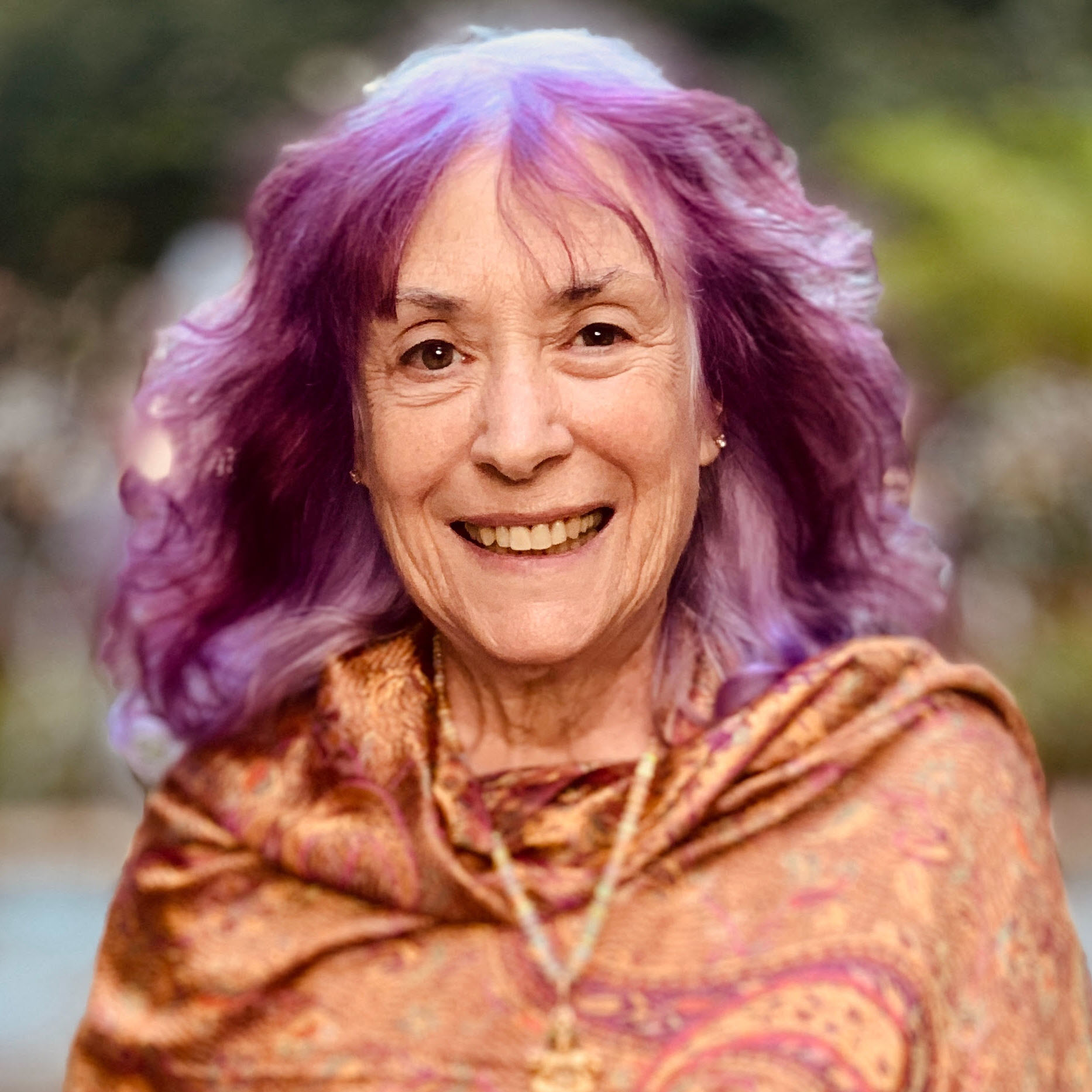 During this program we will explore:
Meditations to touch and expand the heart
Sutras for women, from a woman's perspective
The art of spiritualizing each action in our lives
Ancient ways and rituals and how they define our lives
How to perform a Puja
Give yourself the gift of knowing the depth of your own heart and the wisdom that it reveals. Experience a deeper capacity to love yourself and others, reawakening creativity and the inspiration to follow your heart's song.
Testimonials
Words can not truly express the joy I felt and still feel as part of this beyond amazing and heartfelt workshop/course. It was eye-opening, heart-opening and comforting in so many ways. Both Nischala and Rukmini have spread their love, vast wisdom and very precious humor. Though this was a virtual course, the vibration of oneness was felt energetically through my computer screen.
— Jean Michelle Hermenegildo
--
Uplifting, inspiring, heart-opening, life-affirming. Both presenters, Nischala and Rukmini, get five stars! Each raised our vibrations with knowledge, heart, joy, service-centered presence. The opportunity to perform a puja at my home altar with step by step guidance from Nischala was an unexpected blessing from this quarantine time.
— Kathleen Saraswati Rosenberg
--
Nischala Joy Devi is the essence of feminine power! Her ability to explain/interpret the Sutras with heart will touch your heart and move you to love. Thank you. I am grateful for the tools that I learned to bring more love into my life so I can share it with our world! Nischala Joy Devi is delightful! She is the first woman to translate and publish a book on the Yoga Sutras intended for women! Her workshops are full of personal experiences, practical applications and technical content to improve your Yoga practice and bring more love and heart into your life.
— Hope McLeod